[su_table]
Package (A) - Exhibitor
70" HD TV/Pole Stand/Media Player/Wall Bracket/Table Top Stand
  +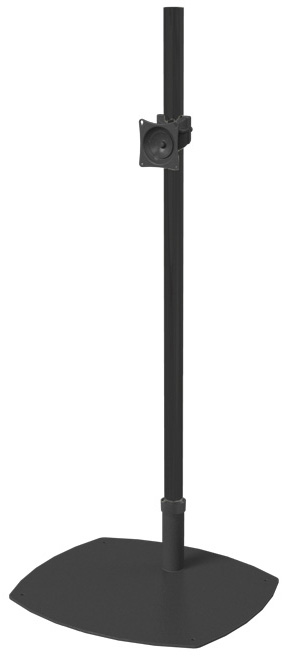 or
+
                                           Discounted Price
[/su_table]
[su_table]
Package (B) - Exhibitor
60" HD TV/Pole Stand/Media Player/Wall Bracket/Table Top Stand
  +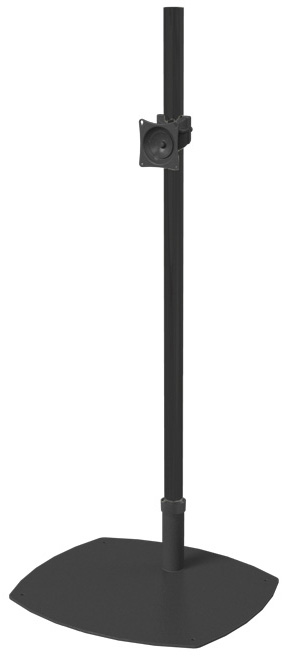 or 
+ 
                                              Discounted Price
[/su_table]
[su_table]
Package (C) - Exhibitor
55" HD TV/Pole Stand/Media Player/Wall Bracket/Table Top Stand
  +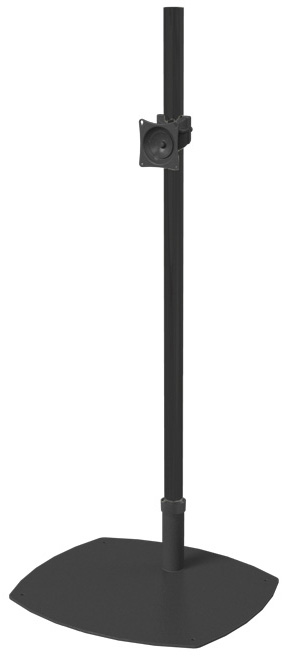 or 
+ 
                                              Discounted Price
[/su_table]
[su_table]
Package (D) - Exhibitor
50" HD TV/Pole Stand/Media Player/Wall Bracket/Table Top Stand
  +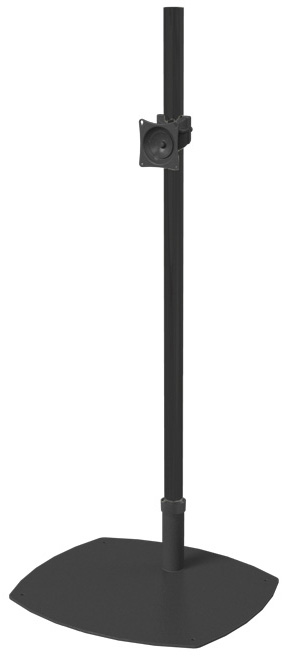 or
+ 
                                              Discounted Price
[/su_table]
[su_table]
Package (E) - Exhibitor
42" HD TV/Pole Stand/Media Player/Wall Bracket/Table Top Stand
  +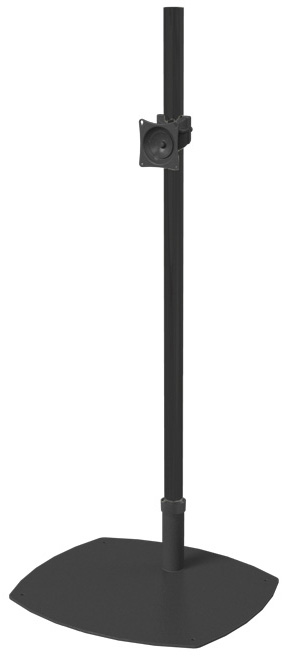 or 
+ 
                                              Discounted Price
[/su_table]
[su_table]
Package (F) - Exhibitor
40" HD TV/Pole Stand/Media Player/Wall Bracket/Table Top Stand
  +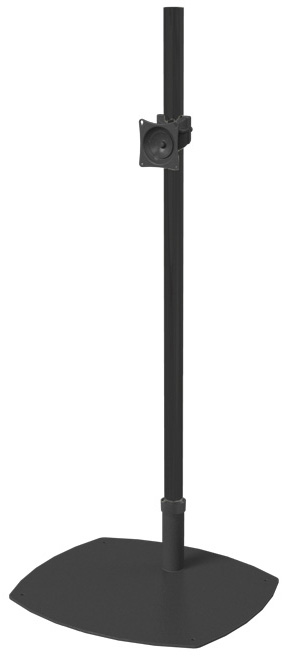 or 
+ 
                                              Discounted Price
[/su_table]
[su_table]
Package (G) - Exhibitor
37" HD TV/Pole Stand/Media Player/Wall Bracket/Table Top Stand
  +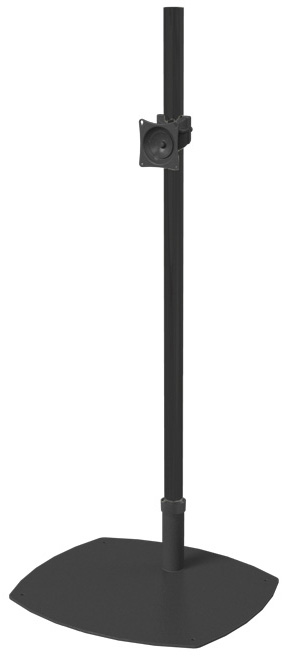 or 
+ 
                                              Discounted Price
[/su_table]
[su_table]
Package (H) - Exhibitor
32" HD TV/Pole Stand/Media Player/Wall Bracket/Table Top Stand
  +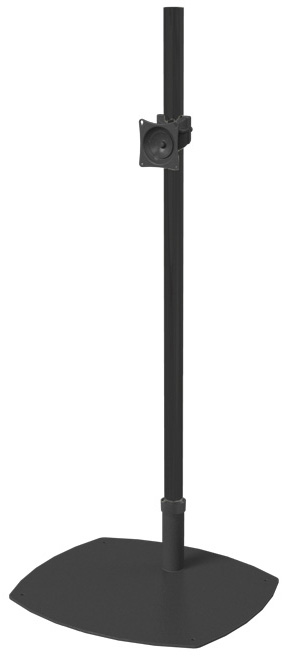 or 
+ 
                                              Discounted Price
[/su_table]
[su_table]
Package (I) - Exhibitor
PC/22" Monitor/Keyboard & Mice
  +  
 +
                                              Discounted Price
[/su_table]
[su_table]
Package (J) - Exhibitor
iPad floor stand
                                              Discounted Price
[/su_table]
[su_table]
Package (K) - Exhibitor
iPad Table Top Stand
                                              Discounted Price
[/su_table]
[su_table]
Package (L) - Exhibitor
Laptop & 24" Monitor with Tabletop Stand or Wall Bracket
+ 
or 
                                              Discounted Price
[/su_table]
[su_table]
Package (M) - Exhibitor
Laptop & 32" Monitor with Tabletop Stand or Pole Stand or Wall Bracket
+ 
or
or 
                                              Discounted Price
[/su_table]
[su_table]
Package (N) - Exhibitor
Laptop & 40" Monitor with Tabletop Stand or Pole Stand or Wall Bracket
+ 
or
or 
= 
                                              Discounted Price
[/su_table]
[su_table]
Package (O) - Exhibitor
Laptop & Laser Printer 30ppm Monochrome
+ 
                                              Discounted Price

[/su_table]
[su_table]
Package (P) - Exhibitor
Laptop & Color Laser Printer 32ppm Color *1000 Prints Included
+ 
                                              Discounted Price

[/su_table]
[su_table]
Package (Q) - Exhibitor
Laptop & Multi-function Laser Printer, Copier, Fax, Scanner with Auto Paper Feeder
+ 
                                              Discounted Price

[/su_table]
[su_table]
Package (R) - Exhibitor
Laptop & Multi-function Color Laser Printer, Copier, Fax, Scanner with Auto Paper Feeder 30ppm Color
+ 
                                              Discounted Price

[/su_table]
[su_table]
Package (S) - Exhibitor
Media Player 1080p Android, Network 10/100, wifi AC/G/N, Browser, USB, Playback with Loop, Remote Control
                                              Discounted Price

[/su_table]
SERVICE: 24HRS / 7 days on call service 909-627-2089.
OFFICIAL EVENT:Onsite service desk & technical support at no charge on equipment ordered.
DISCOUNTS: Orders must be received by May 5, 2019 for any discounts.
CANCELLATION: Fee is 50% if not received 7 Days prior to delivery, 100% will be charged if canceled onsite.
DRAYAGE: Labor is not included and is the customer's responsibility.
DELIVERY / PICKUP: A representative from your organization must be in the booth at the time of delivery and pickup to sign for the equipment. If a repeat delivery is required an additional charge will apply.
IPADs: Universal Computer Rental is not responsible for Speed, Signal Strength or Disconnection with Cellular Service.
CREDIT CARD: For your convenience we will use this authorization to charge your credit card for your advance order, and any additional fees incurred as a result of on-site orders by your representatives. These fees include any service provided by Universal Computer Rental, or charges we incur on your behalf.
RESPONSIBILITY: Customer is responsible for all loss and damage to equipment. All orders are subject to Universal Computer Rental standard terms and conditions. Prices are subject to change without notice.
*UNION Local 110 Projectionists: Rules and Labor Fees Apply. NOTE: Please call for Estimated Projectionists fees.
LINE ITEM "Union Fees 21% of Subtotal" applies if ordering other than Projectors and Screens.